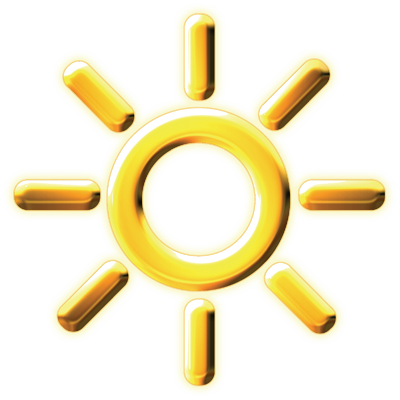 Sponsored by the liquid evil from Prince of Darkness
Our two person Atrocity of Exalts meet up and decide to earn some money working as ghost hunters. They explore an abandoned mall, you know, that place we all used to go to in the before time. It's a bit like Dawn of the Dead, except with some creepy animatronics. Certainly nothing can go wrong with those ever-vigilant eyes observing your every move and transgression!
The setting pitch document for Hologram Summer can be found here
You can find more works by Holden following this link - https://holdenshearer.wordpress.com/powered-by-the-dark/ . These include Exalted vs World of Darkness, its Companion, Powered by the Dark (a PbtA version of Vampire and Mage), as well as Exalted vs World of Darkness Apocalypse Edition (a PbtA version of EvWoD).