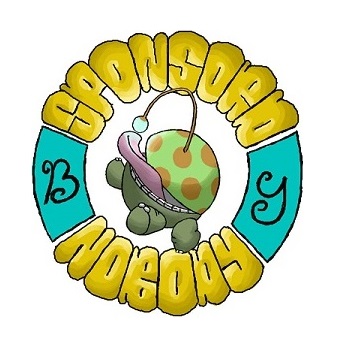 It has been a while since we did an announcement, and even a while longer since we took a break! That is what is happening podcast wise. We are still recording episodes and creating material, but we need some time to rebuild part of the backlog.
Right now we have an entire season of a new Exalted game recorded, a short Persona game, and a single season of Mouseguard. Before the holiday rush hits we're going to start recording season 2 of Evicting Epistle as well.
If everything works out just right then when January rolls around we could be back to the 3 episode a week rotation we had just like we experimented with this past summer.
So have a great holiday month, and see y'all in the new year.
- The folk from Sponsored by Nobody