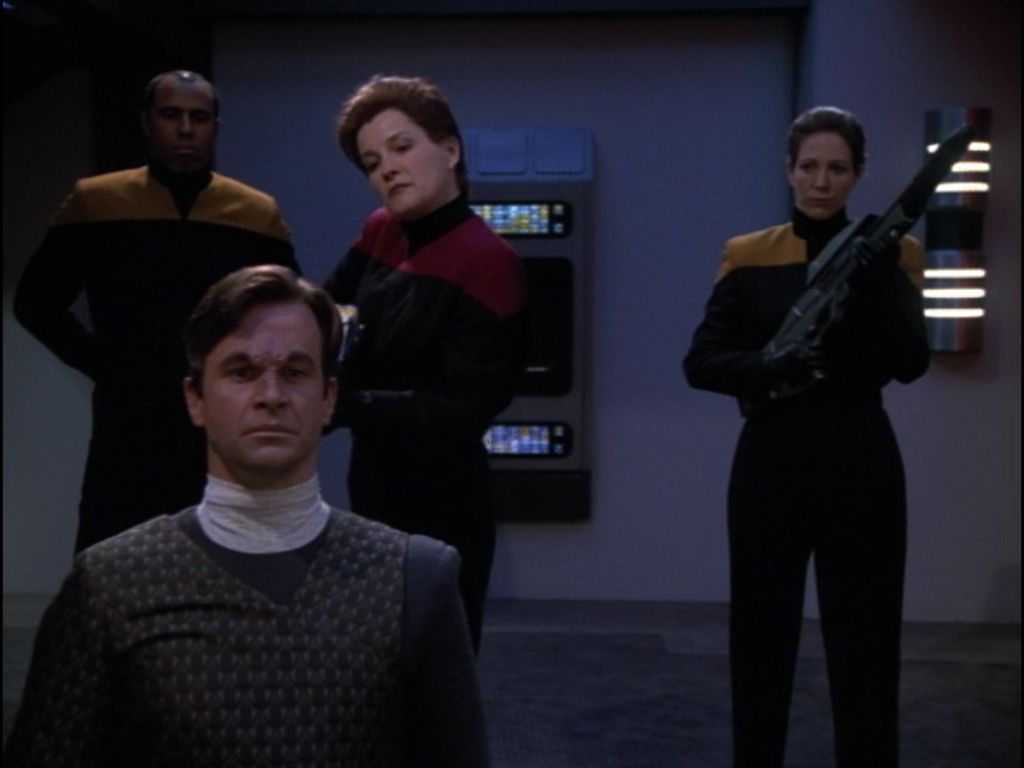 Sponsored by They reference Picard's Flute, Sisko's Baseball, but nope, not Archer wiping out a civilization.
Oh boy a Neelix heavy episode. Ethan Phillips is such a gem, you know he's been in a bunch of Trek as bit roles. We start going off the rails more with Trek tech and being nerdy fans, it's hard not to get excited.
----more----
Go watch Season 1 Episode 5 "The Phage" and then this SfDebris review to catch on up. Neelix does end up getting a bit better as time goes on, and he gets a fair bit of continuity and development, which is the bare minimum for any other TNG era Trek but quite an achievement for Voyager.