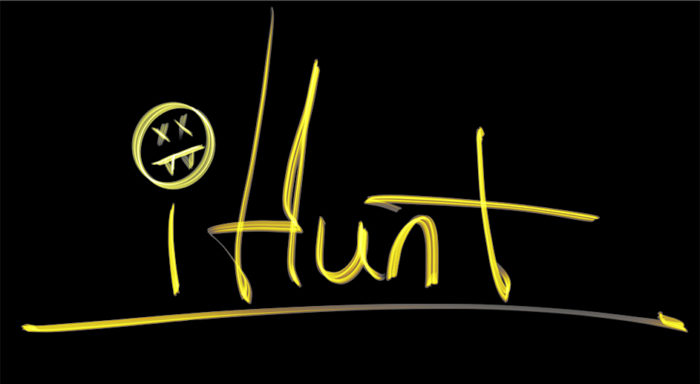 Sponsored by The Plain
Itch.io for Machine Age Productions
Today we have an interview with TTRPG creator and author Olivia Hill. She has probably worked on several things you have heard of or played.
We are talking about her newest project: A TTRPG for her book series iHunt. iHunt is a series about being a monster slayer in the current gig economy and silicon valley disruption app age. The books can be purchased by visiting any of the links found in this episode description.
So come along and hear about one of the best vampire stories you can find, along the way we'll sneak in a few personal anecdotes, history lessons, Disney Stories, and behind the scenes information on several TTRPG books you probably read.