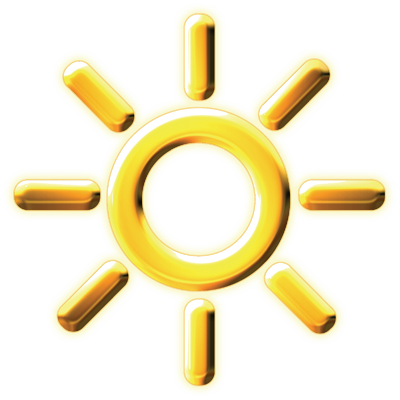 Sponsored by Antibiotics
Theres a bit to unpack here so stay with us. Heaven for Everyone is an Exalted game! It's a spiritual sequel to Princes of the Universe, it takes place on Earth, in the 1980's, in LA, and the characters are high schoolers. We are running it using the Exalted vs World of Darkness books and Vampire20/Wraith20.
So here we go again, another fantastic adventure about high stakes drama, shadow politics, and mythic power with a group of emotionally immature demigods. Except this time they have an excuse being, you know, teenagers. Also presumably school taught them that murder is wrong as is having 'prisoners with jobs'.