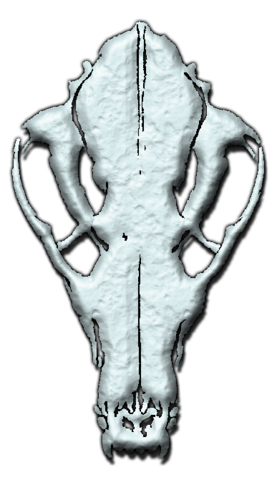 Sponsored by Potato Bread
Remember the Free Masons? The party sure does. Remember Chad from the Mage game? Well, your going to have a good time if you thought both of these things were fun.
----more----
This game has its own website where we record the various character sheets, a directory of all the Supernatural characters and the Rumors surrounding them, and setting info.
Website: Chronicles of Darkness: Creepy Rashomon Marine Buffet