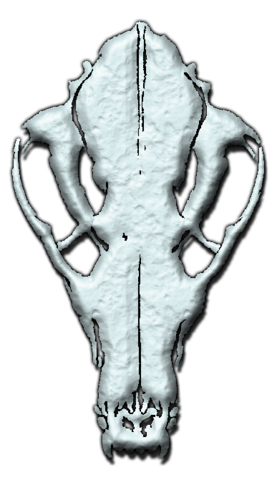 Sponsored by the word Picante
The great hunt begins! Terminology is tossed out, completely sick beats are laid down, and we all are confronted with the creepiest interpretation of talking trains imaginable.
----more----
This game has its own website where we record the various character sheets, a directory of all the Supernatural characters and the Rumors surrounding them, and setting info.
Website: Chronicles of Darkness: Creepy Rashomon Marine Buffet