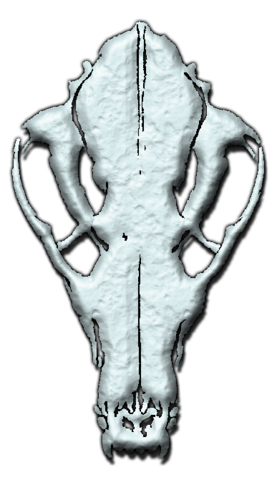 Sponsored by Unlimited Pancakes
A funeral for a beloved gang member occurs. The pack then goes on sacred hunt to track down a statistical outlier spider monster.
----more----
This game has its own website where we record the various character sheets, a directory of all the Supernatural characters and the Rumors surrounding them, and setting info.
Website: Chronicles of Darkness: Creepy Rashomon Marine Buffet