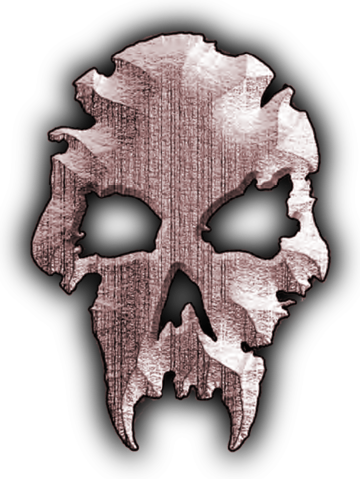 Sponsored by Stranger Things Season 2
The vampire gang tracks down a joyriding murder monster. It's a sideshow of the atrocious. The vampire club gets into a screaming match. Then they get into a fun undersea ride and wrestle on the bottom of the ocean.
----more----
This game has its own website where we record the various character sheets, a directory of all the Supernatural characters and the Rumors surrounding them, and setting info.
Website: Chronicles of Darkness: Creepy Rashomon Marine Buffet