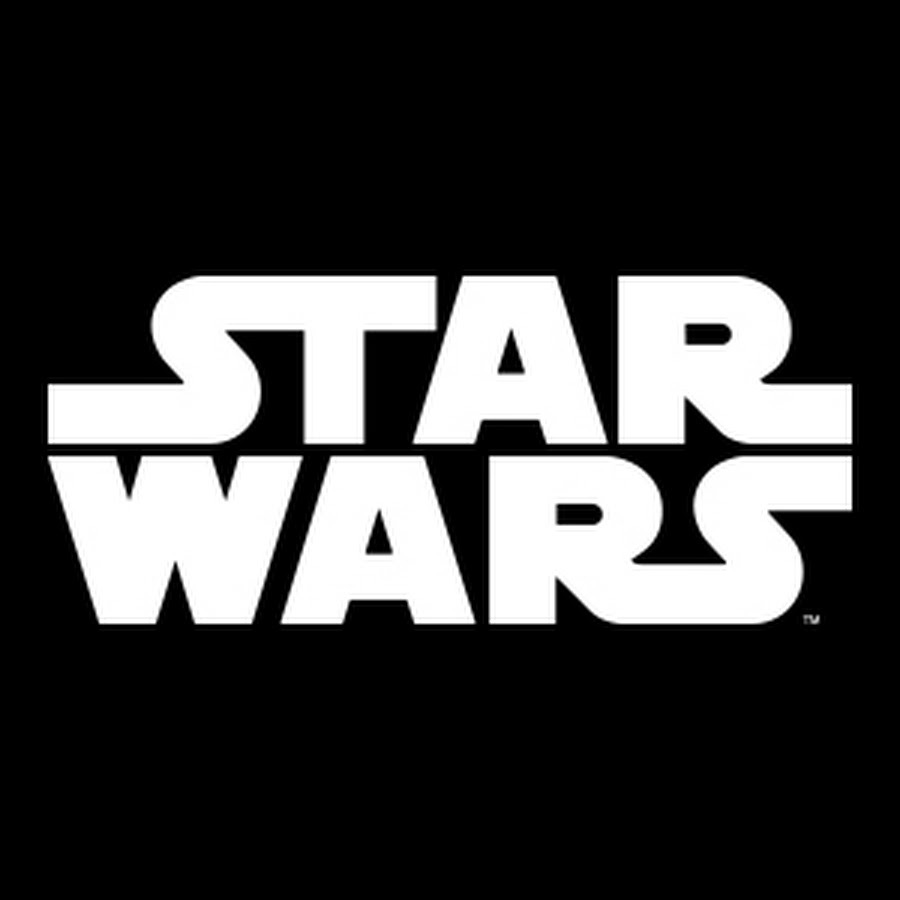 Sponsored by /r/AmItheAsshole, if you have to ask, chances are you are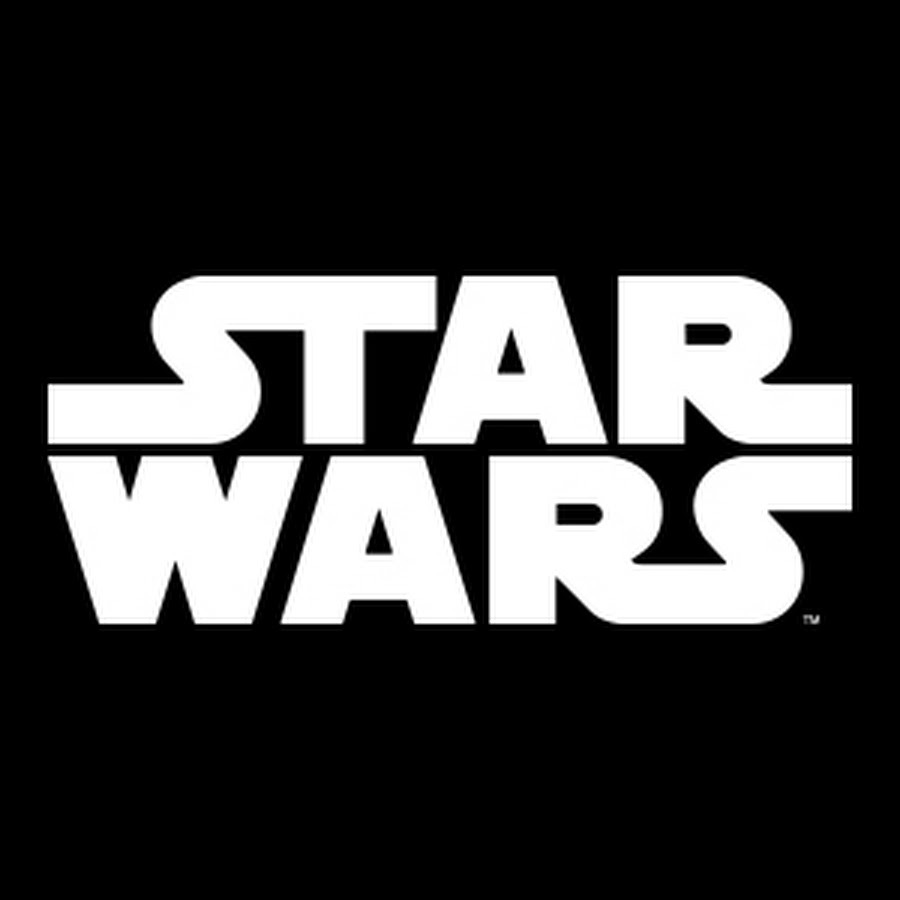 Sponsored by the Event Horizon, cutting corners through hell to save you 10% of travel time
Haunted ship! Our republican adventurers, freshly stranded in the Strait of Messina, investigate a Jedi distress call from around the dead moon of Kirriban. They run into their first Necromongers on the cursed Event Horizon and stumble across some more primordial evil. What kind of horrors lurk inside?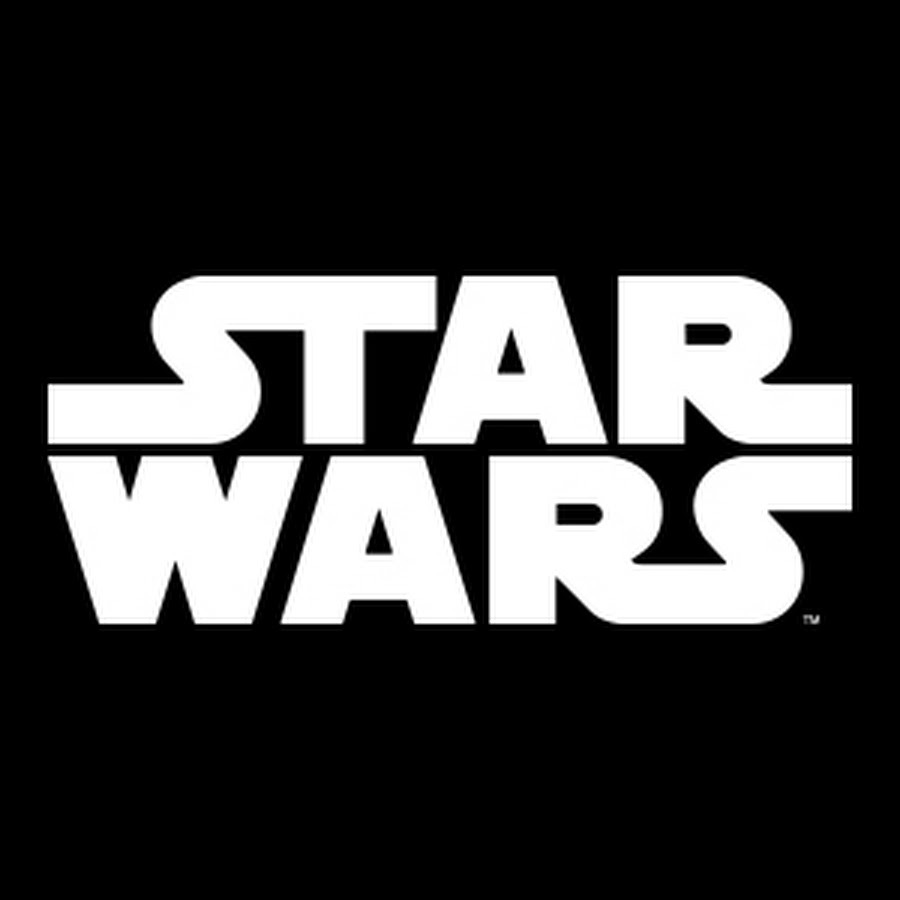 Sponsored by Cartilage Head, the Givin of achewood
Welcome to our Star Wars series in the Fellowship system! The game takes place during the late Clone Wars period. In the Strait of Messina, an enigmatic figure of The Lord Marshal of the Necromonger Horde is wreaking havoc on the local population. Ancient necromantic forces have been unleashed, a new army is conquering the planets, but it will all be worth it when all suffering will be erased from the universe… Unless our protagonists can stop it!