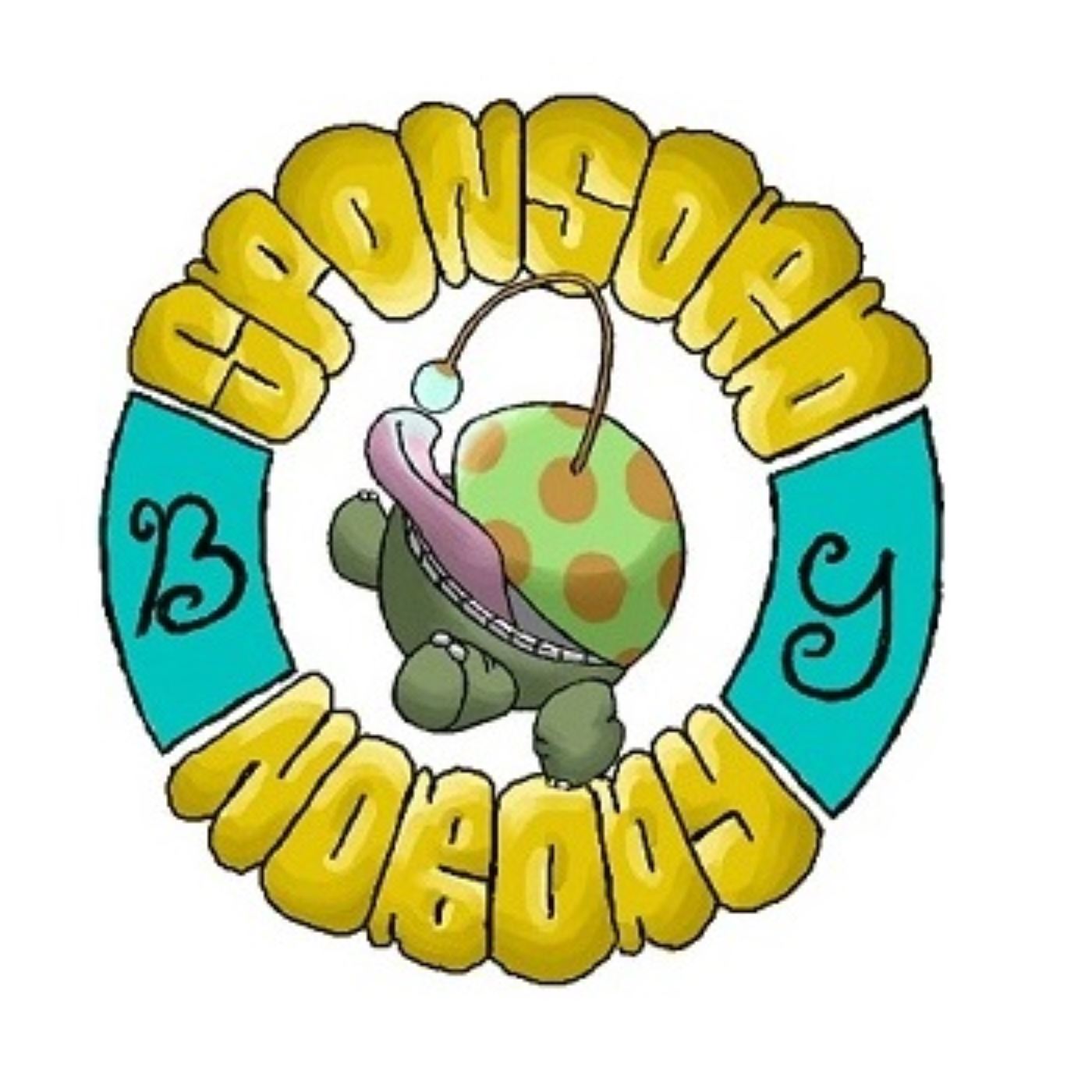 Over the holiday weekend we were informed that our friend Tyler has passed away. Our hearts go out to his family in this devastating time. We had spoken shortly before the holidays began, we had made many fun and exciting plans for the new year.  I'm sorry those will not come to pass.
I don't intend to try and eulogize his life, it isnt my place. I do feel it is appropriate to offer my best stories of him, and contribute to his memory. When I sat down to type them out I realized that the majority of them were contextual to the games we had played together. The best stories and memories of Tyler I have come from the simple joy of him making his way to our condo a few times a week, and playing pretend. Telling stories. If you wanted to know the version of Tyler I did, you can find these stories here, stories of relaxing evenings, of laughter, and of play.
My friendship with Tyler was very privileged, with few exceptions they always centered around play. Playing games, smiling, laughing, being surprised, getting worked up like a kid all over again about something in our games. Imagination, creativity, sharing ideas, talking about what makes a good story, asking what makes a satisfying hero. 
This is how I knew Tyler. There is an attributeless saying around the internet that you can learn more about someone through an hour of play than anything else. I don't know how true that is, but the stories we shared and engaged in gave me the sense of a kind person, eager to help others, generous, considerate, ready to listen, strong enough to cry. He had a sense of humour where he could take any line and give it such a perfect deadpan delivery that it cracked me up every single time.
Tyler will be missed by all of us but I know I will do my best to remember his friendship, and remember his kindness and carry it with me. This year has challenged all of us and it was at the funeral of my mentor, who like Tyler was taken too young from his family, earlier this year that I received the gift of the following quote by Richard Wagamese.
I come back to this quote often, when I think of who I have lost, when the folly of regret touches my heart. Tyler's story, the version of it that he taught me, will live on as long as I can repeat it. 
"All that we are is story. 
From the moment we are born to the time we continue on our spirit journey, we are involved in the creation of the story of our time here. It is what we arrive with. It is all we leave behind. We are not the things we accumulate. We are not the things we deem important. We are story. All of us. What comes to matter then is the creation of the best possible story we can while we're here; you, me, us, together. When we can do that and we take the time to share those stories with each other, we get bigger inside, we see each other, we recognize our kinship – we change the world, one story at a time"